The Team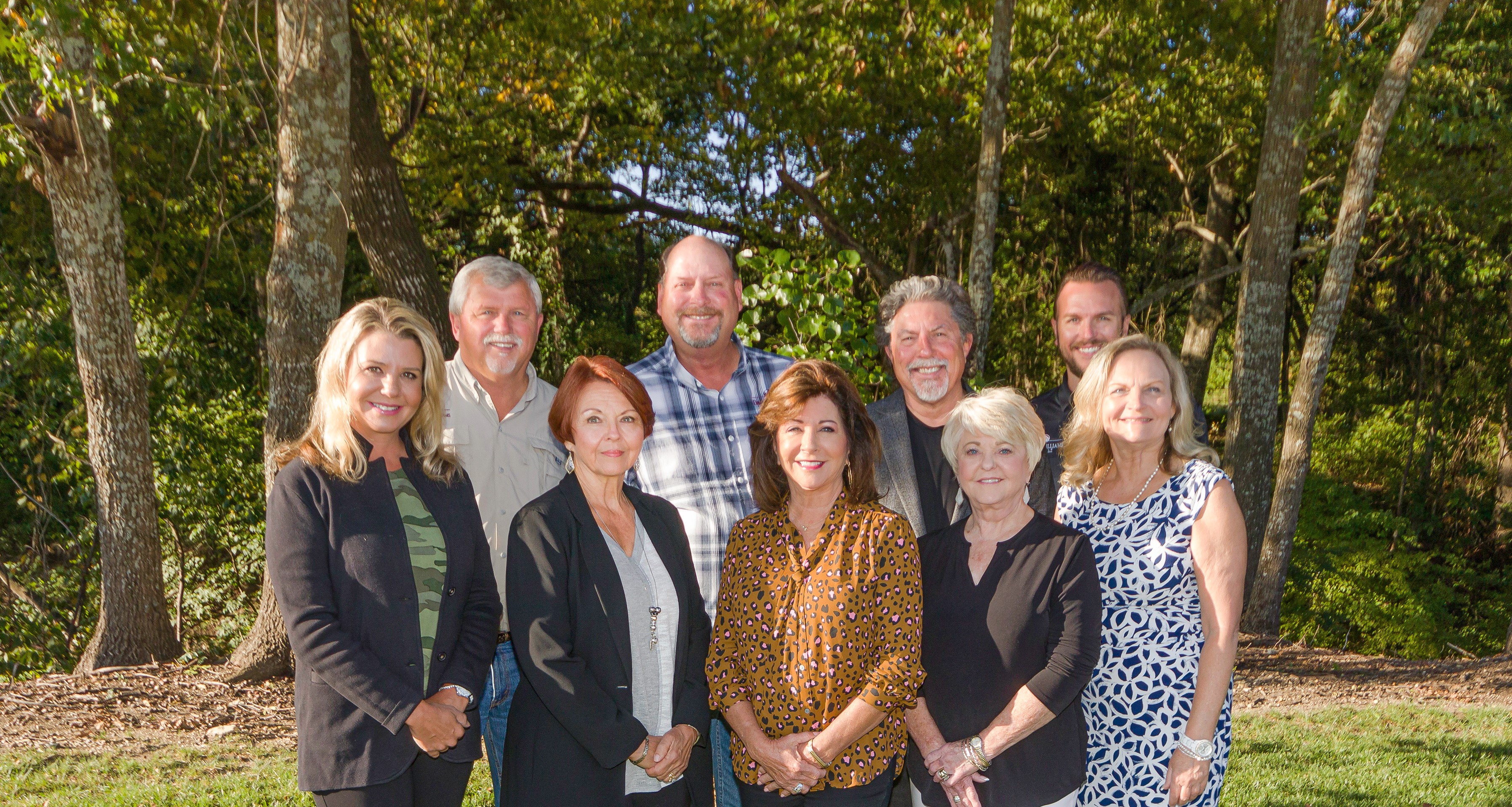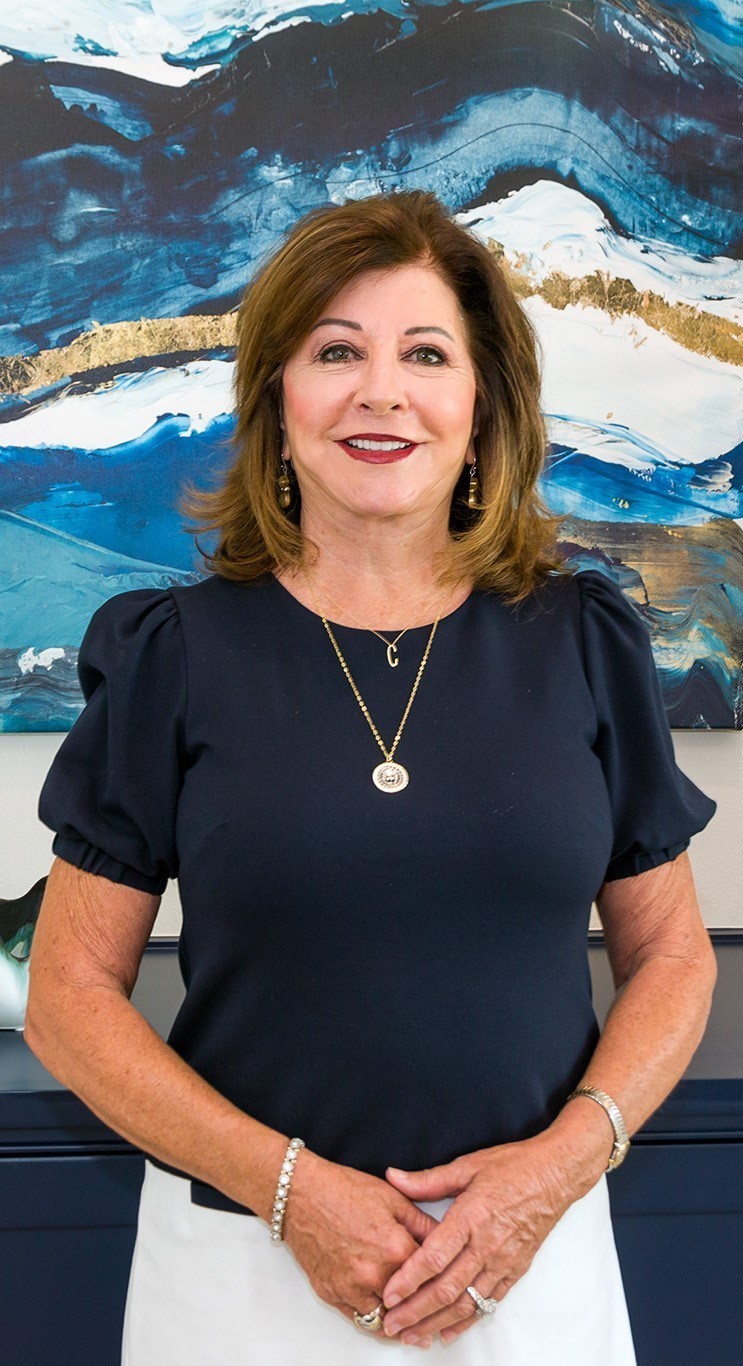 Cyndee Herrin
Owner
Cyndee has been a long-time business partner of Dave R. Williams Homes, and she became owner in June, 2017. Cyndee brings with her over 40+ years of experience in real estate development as well as home building. She continues to move the company forward with the same philosophy and culture that established Dave R. Williams Homes as THE luxury home builder in Prosper and Celina.
Email: cyndeeh@drwhomes.com
---
Mark Sena
Manager of Sales and Marketing
Mark started his career in the home building industry in 1978 when he became General Manager of an insulation contracting company. In 1982, Mark opened SunTex Insulation which became among the largest insulation contractors in the Dallas-Ft Worth area. During this time he also built homes as well as a commercial office building. In 1993, Mark entered the home building field as an on-site sales representative. Mark has represented 3 of the largest volume home builders in the area, and is a licensed real estate agent. Mark joined Dave R Williams Homes in March 2010 as Sales and Marketing Manager. In his free time, Mark enjoys playing golf and playing guitar and vocals with his band in many local venues.
Email: marks@drwhomes.com
Phone: 214-906-8361
---
Patty Diveronica
Operations Manager
Since 1994, Patty has coordinated the financial, warranty, and customer service aspects of home building. Patty's attention to detail and years of experience allow her to provide exceptional service as operations manager, company coordinator, and customer service liason.
Email: pattyd@drwhomes.com
---
Cheryl Grant
Interior Design Professional
Cheryl's expertise in the interior design industry spans over 30 years. She has over 20 years of successfully decorating model homes to her credit, including 5 Parade of Homes. Being a licensed member of the Texas Association of Interior Designers, speaks to her integrity as a designer. Her focus is on new home construction and renovation, with a goal of helping each homeowner design and furnish a home that is personal to them. Cheryl is gifted at being a liason between the homeowner, builder and subcontractors. She breaks the construction process into easy manageable stages and guides the homeowner through each stage from slab to furnishings. In her spare time, Cheryl loves spending time with her 6 grandchildren and watching football, especially high school and college.
---
Marcelle Johnson
Marketing
Marcelle was a former Dave R. Williams Homes homeowner. Prior to joining this staff, she spent 17 years working at Frito-Lay, Inc. Her expertise lies in computer information systems, customer service, team building and leadership. She understands the customer's perspective in building a home as well as the business perspective and is able to help the first-time home buyer through the process. Outside of work, she stays busy with church activities as well as spending time with her children and grandchildren.
Email: marcellej@drwhomes.com
---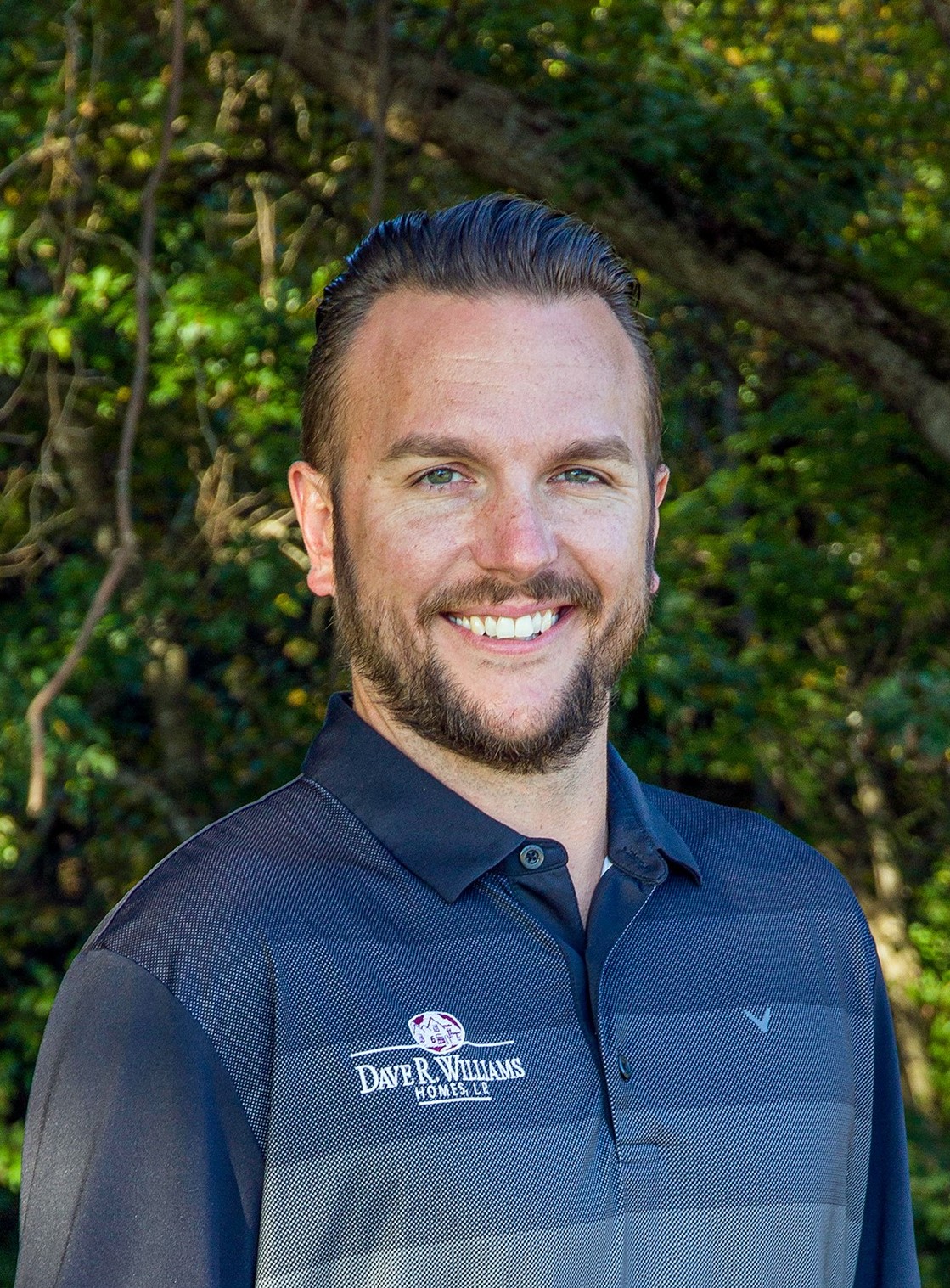 Jacob Steele
Construction Manager
Jacob is the newest Construction Manager to join the DRW team. He has an extensive background in marketing and project management. He is looking forward to working with and building relationships with our clients. In his off time, Jacob enjoys playing and coaching hockey as well as spending time with his wife and two daughters.
Email: jacobs@drwhomes.com
---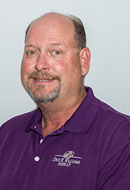 Doug McClure
Construction Manager
Doug returns to the team after previously working for the company for 10 years. His 15 years of home building experience coupled with his diverse background and knowledge ranging from aerospace quality assurance to steel manufacturing enables him to bring value wherever he goes. His philosophy is to "inspect what you expect"! Welcome back, Doug!
Email: dougm@drwhomes.com
---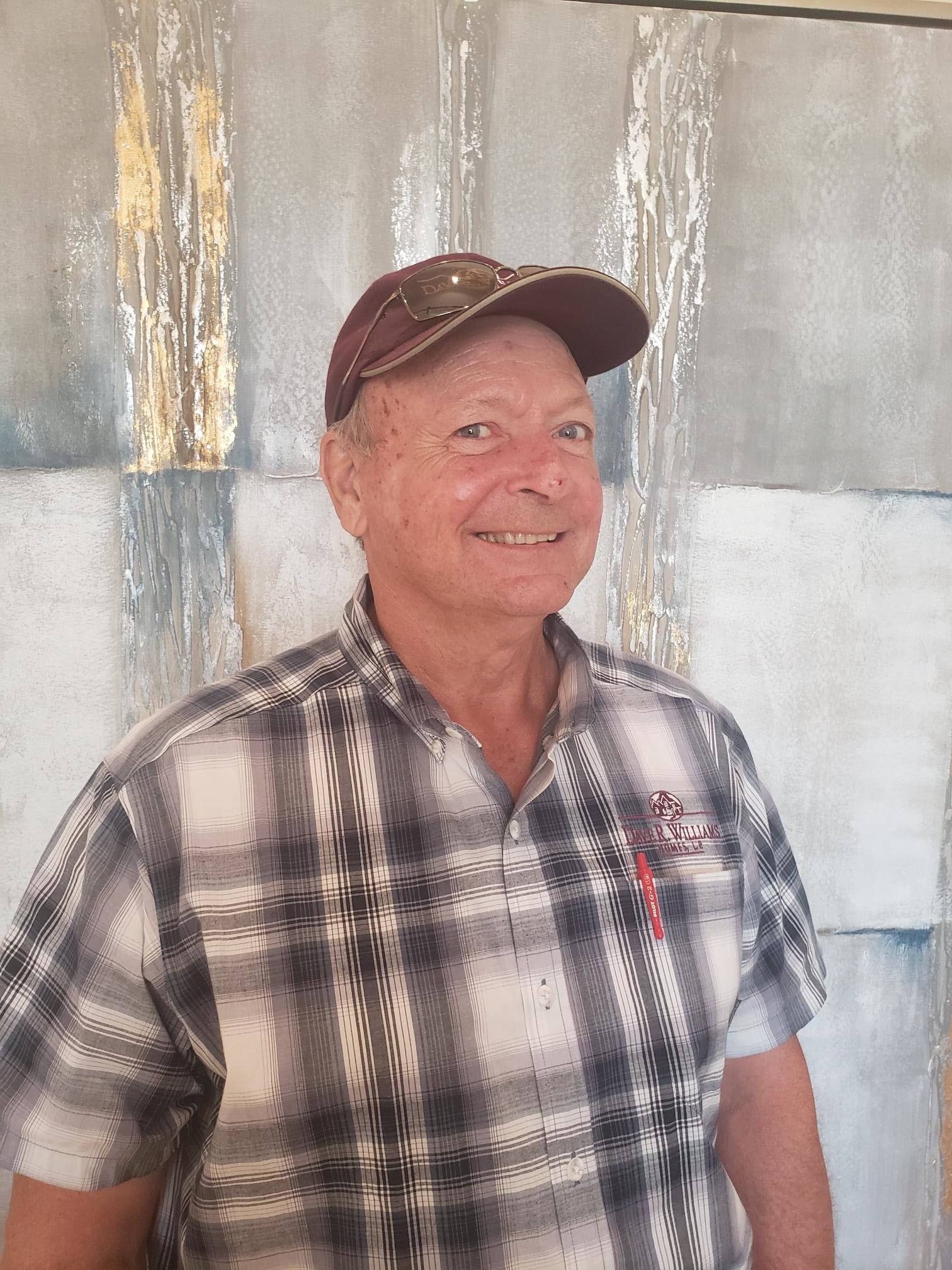 Eldon Carter
Construction Manager
Eldon has 20+ years experience with Dave R. Williams Homes specializing in areas of homeowner liason, warranty and Construction Manager. Eldon enjoys spending time outdoors at the lake. His easy going personality makes him a client favorite!
Email: eldonc@drwhomes.com
---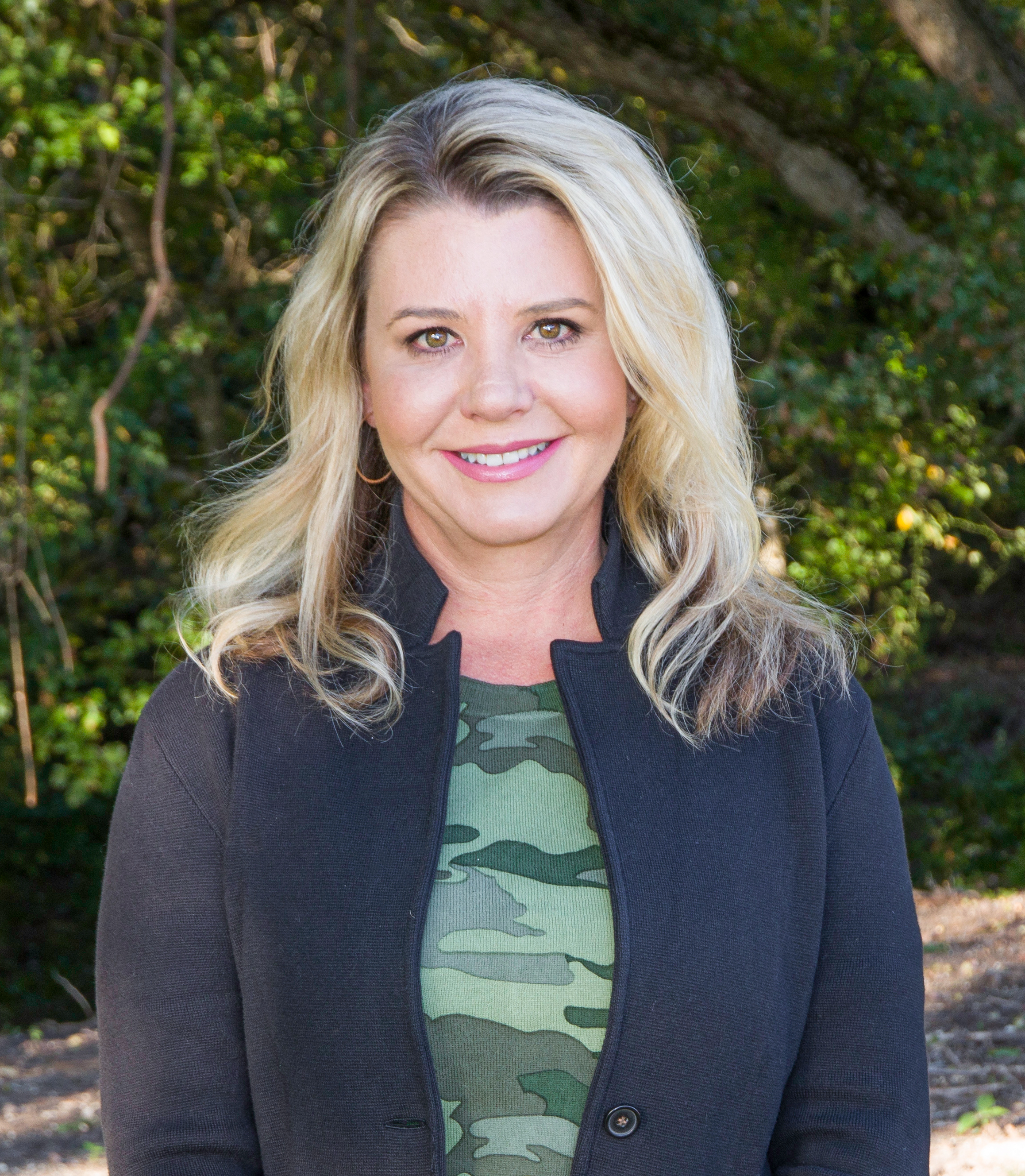 Jessica Hurst
Project Coordinator
Jessica is the newest member of the DRW team. Her background is in real estate closing and mortgage lending. Having the experience of building three of her own homes with DRW, she looks forward to making the building process as smooth as possible for clients. In her spare time, she loves to watch Bobcat and Aggie football and spend time with friends and family.
Email: jessicah@drwhomes.com